Mapping the Jurassic Coast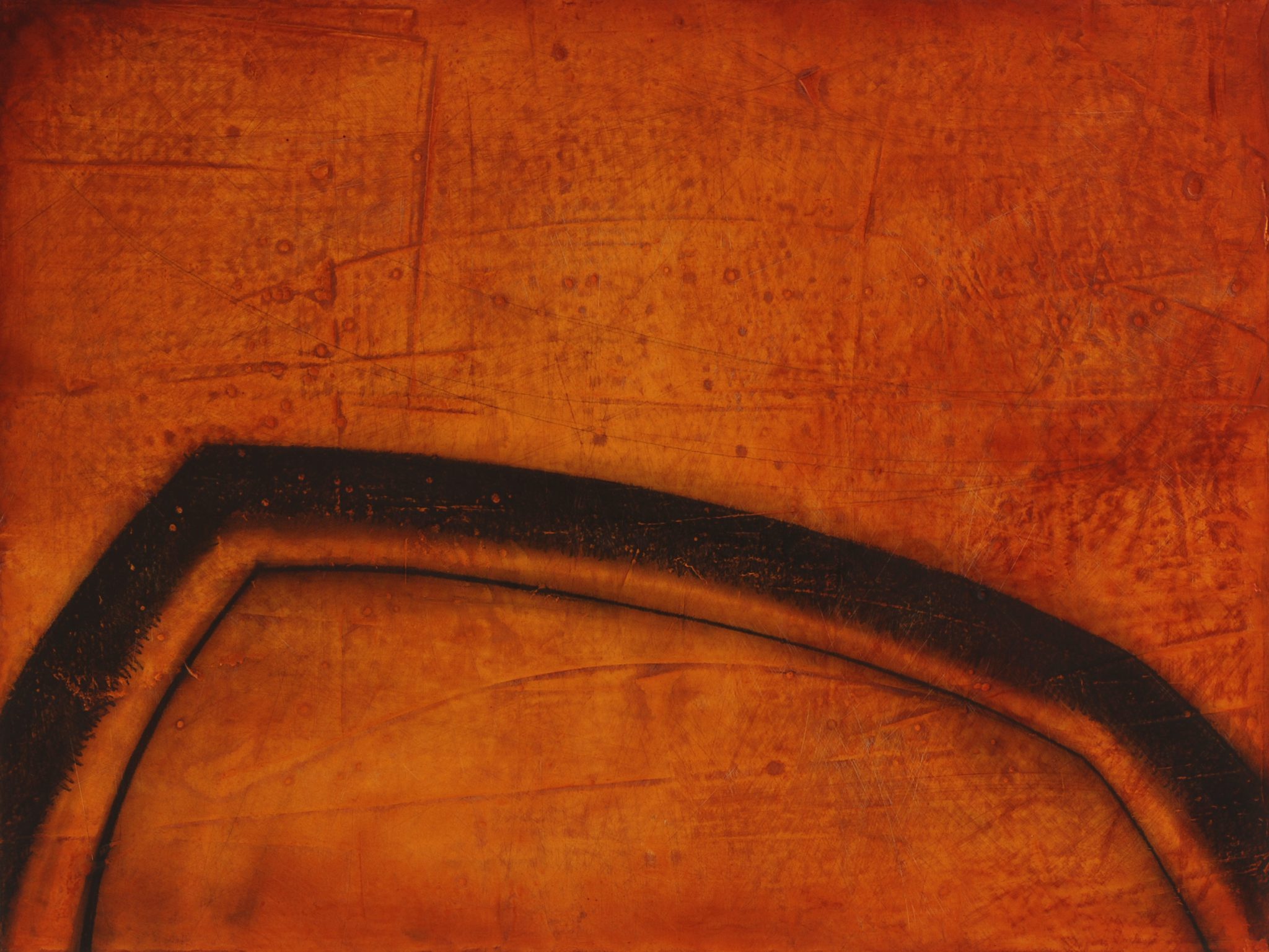 A joint project with artist Jeremy Gardiner investigating the archaeology and geology of the Dorset & East Devon coastline. Supported by Arts Council England research grant.

The first stage work for this project – a 12 metre long panorama, made up of panels created by each artist, depicted the changing geology and iconic landmarks along the route was shown at Dorset County Museum, Dorchester; Atrium Gallery, Bournemouth University; Black Swan Arts, Frome in 2009 and Lyme Regis Fossil Festival in 2010.
Coast Unearthed
Second phase work continuing the exploration of the coastline in more detail involved large scale multiple block works focusing on the physicality of the coastal geology and was exhibited at the Alsop Gallery, Bridport Arts Centre in 2012 – accompanied by large format monoprints by Jeremy Gardiner.
East Cliff is a geological portrait of the cliff on the east side  of the harbour at West Bay near Bridport in Dorset where the glowing golden orange and yellow ochre's of the layers of Bridport Sands (made famous as the iconic backdrop to the ITV Broadchurch series) are prone to sudden rock falls.
A companion piece –  West Cliff – depicts the very different geology of the cliff on the west side of the harbour, where  layers of soft Frome clay are topped by a layer of very hard rock known as Forest Marble. These cliffs are prone to dramatic landslips. Both cliffs illustrating the differing forms of erosion of this dynamic coastline.